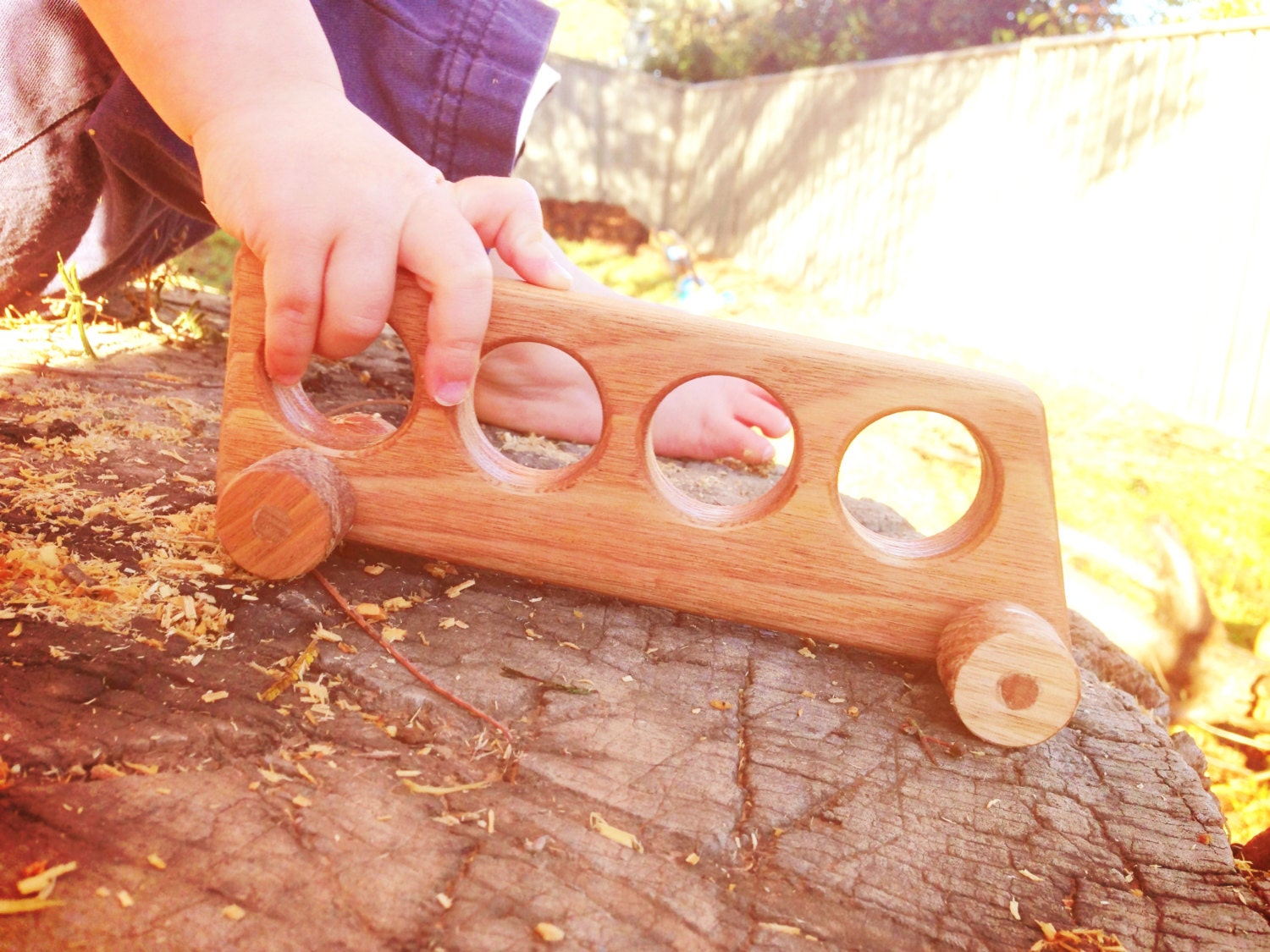 My lovely friend Andj from
HealthyKidsHappyMama
has opened an Etsy store!
Exciting news huh *grin*
The store is called
HappyMamaMade
and stocks some lovely Waldorf inspired whimsical toys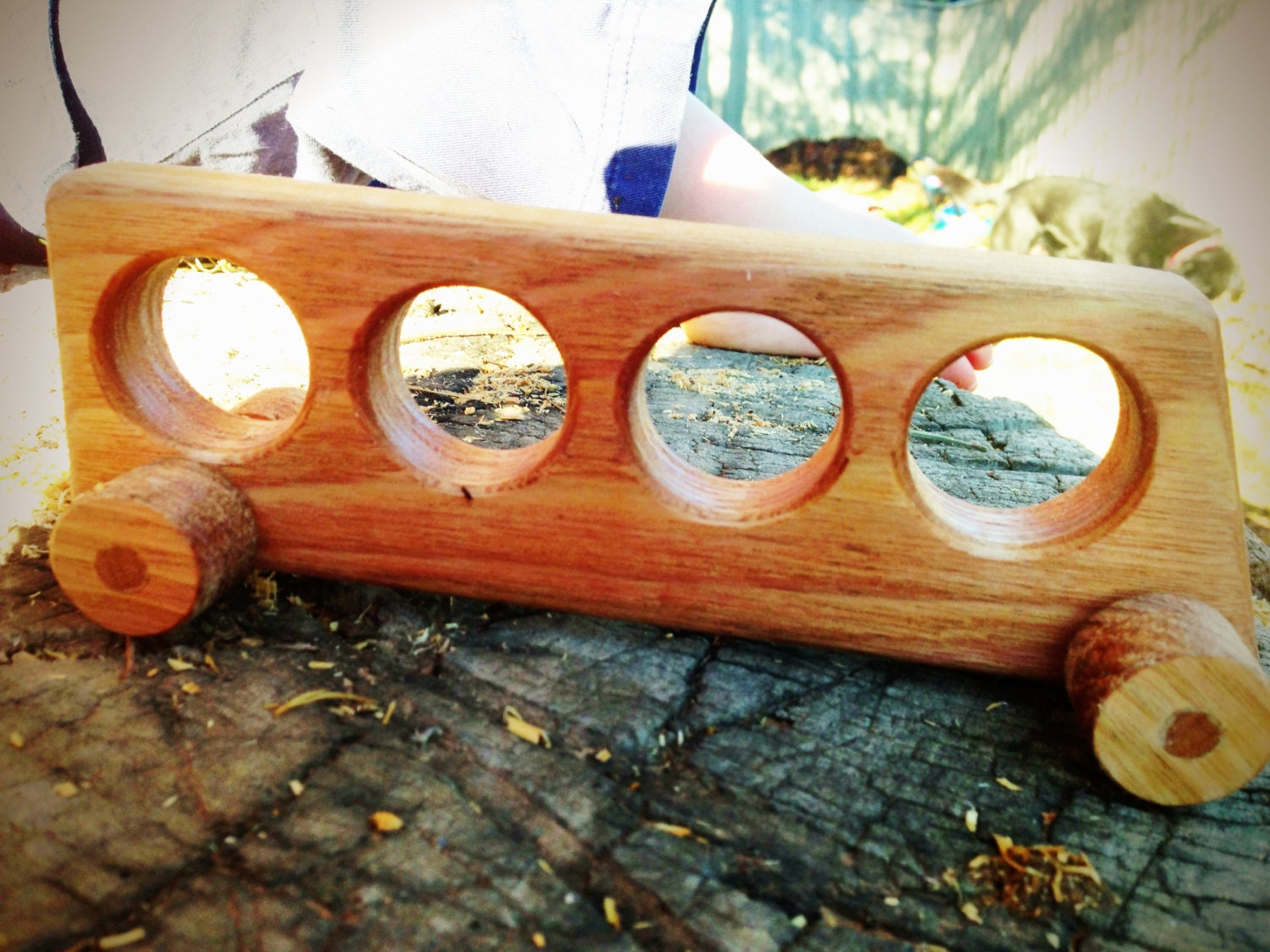 And in celebration...
Andj has shared one of the lovely wooden buses her husband made
for us to giveaway!
These adorable little Waldorf inspired buses are made from recycled Tasmanian oak,
sourced from an unused children's cot.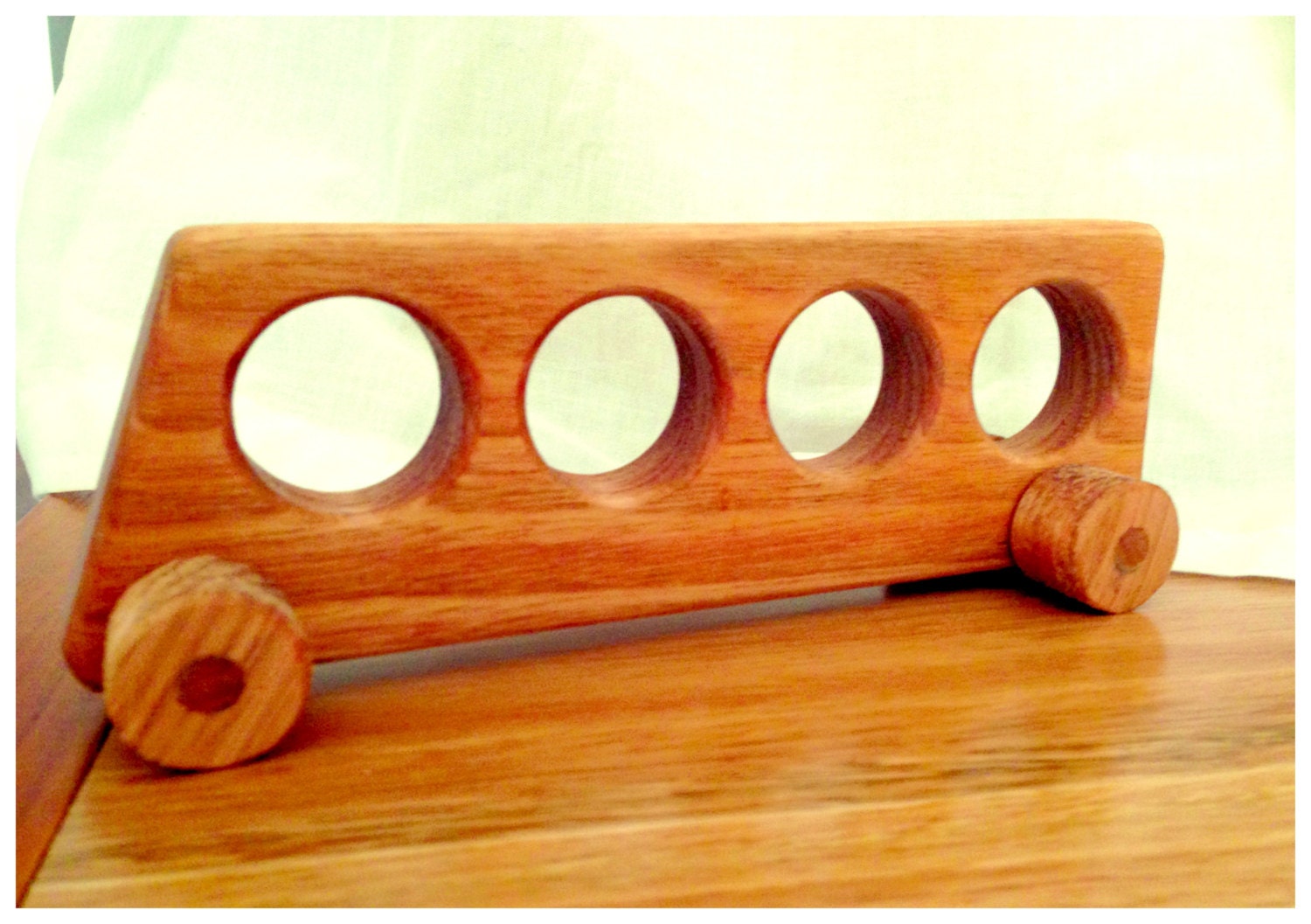 **************

For your chance to win this gorgeous wooden bus
Comments close at 8pm AEST on 24 August 2013
I will choose my favourite comment
And the winner will be announced in this post on 26 August 2013
**************
And the winner is Danya who said 'What a beautiful bus! I love that it has been upcycled from old materials. I think my daughter would love to take this out into the garden. Maybe it can be public transportation for the snails and ladybirds. :)
Good luck!
Kelly